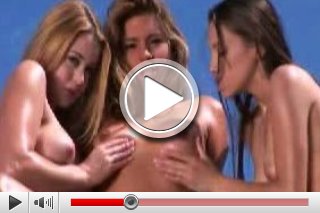 The sun is shining and that seems to make women horny on each other! Unabashedly stroking of hot bodies at the pool...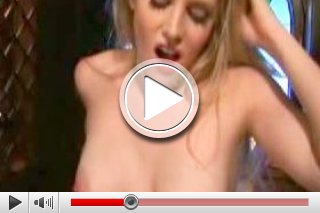 Pornstar Estrelle rides like a wild fury while her boobs are shaking to the beat of the shocks...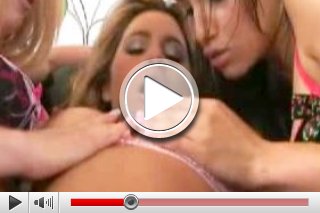 Hot lesbians fall upon each other. the three Pornstars Celeste Star, Holly Morgan and Paola Rey are in horny mood...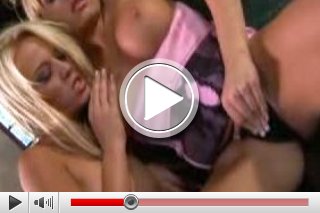 Two lesbians are sucking each others nipples of their hot boobs before they get it hard by the horny Bikerboy...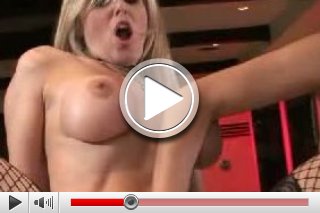 While riding her girlfriend pampers the tits with her hot tongue...