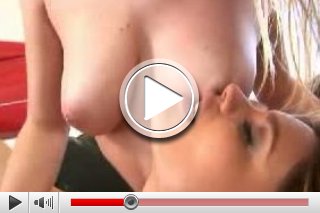 Three hot lesbians are lolling on the couch and are licking her luxurious bodies and tits with her tongues. A dream comes true...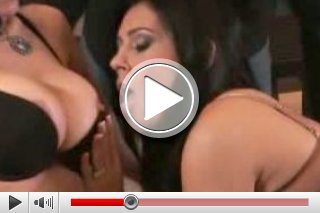 Two lesbians busted by a guy while having SEX. They realize that a big cucumber might bring fun...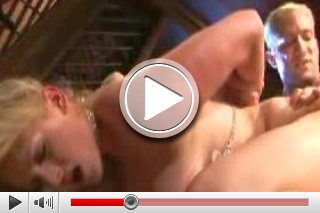 Estrelle's druthers is to get it hard from behind. Then she obviously reaches the climax of lust...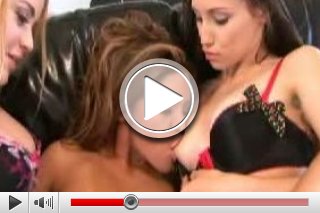 Latin chick Paola Rey gets spoiled by her girlfriends Holly and Celeste. They pamper her hot body to the highlight...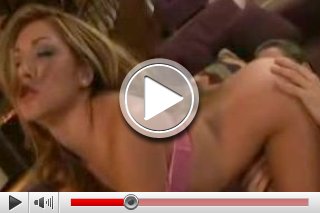 I like Roxy Jezel from behind! Mmmmh, what a taste...