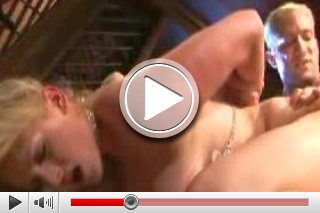 Estrelle's druthers is to get it hard from behind. Then she obviously reaches the climax of lust...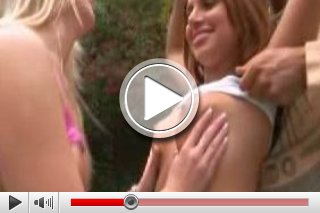 Tenniscoach Tim in a hot threesome with Sativa Rose and Saana onto the tenniscourt. Watch this tremendous boobs...WOOW...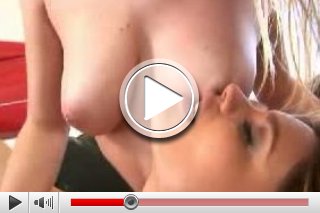 Three hot lesbians are lolling on the couch and are licking her luxurious bodies and tits with her tongues. A dream comes true...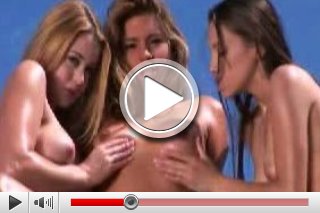 The sun is shining and that seems to make women horny on each other! Unabashedly stroking of hot bodies at the pool...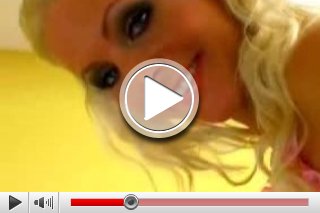 The blonde babe dances for the camera and gets horny...