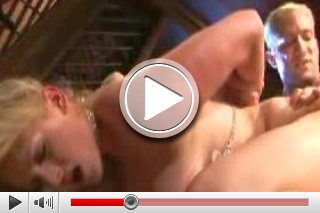 Estrelle's druthers is to get it hard from behind. Then she obviously reaches the climax of lust...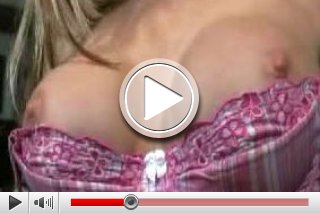 Michelle knows how to treat their SUPER-TITS. Slow, horny and lustful...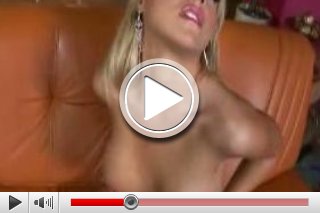 Busty Jasmine Tame gets a hard fuck in doggystyle in her tight pussy...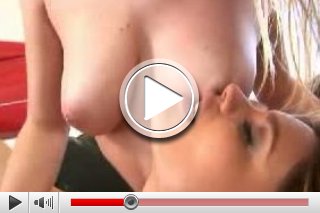 Three hot lesbians are lolling on the couch and are licking her luxurious bodies and tits with her tongues. A dream comes true...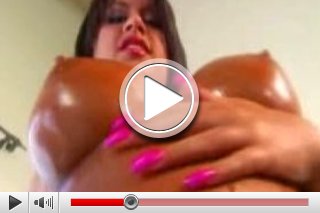 Eva Angelina dances at the pole erotically and oils her MEGA-TITS with baby oil...